You could say it was mighty snowy today @whistlerblackcomb #slowmotion #explorebc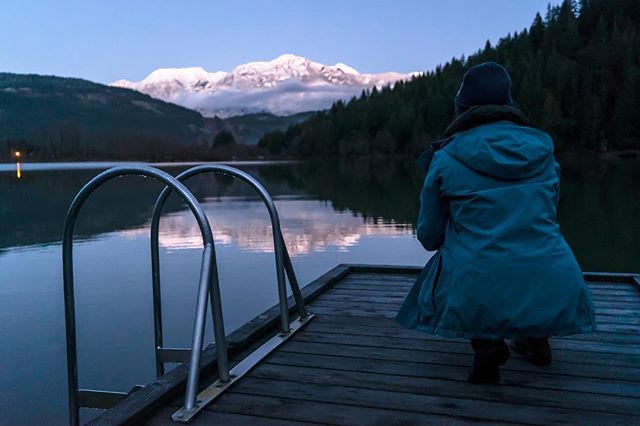 Sometimes she pulls the car over cause it's just too pretty not too. So I shoot over her shoulder and steal her angle. #instapoach @rrobbins_photo 😜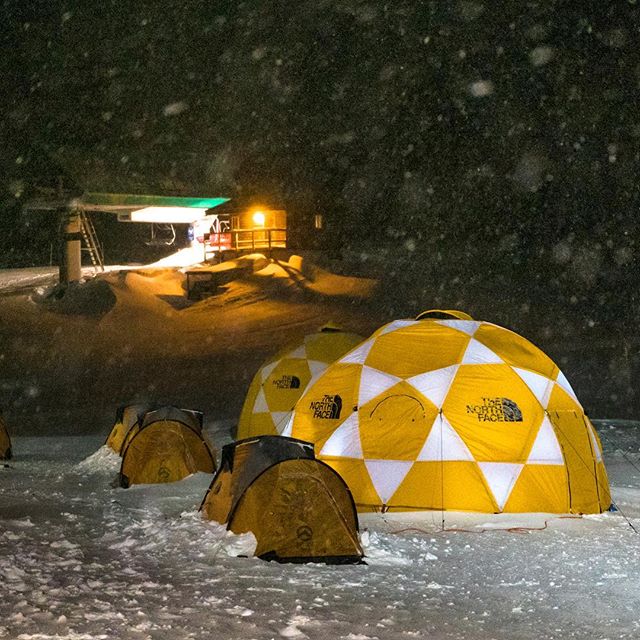 What a night!! It was stormy but it sure was fun. Thanks @whistlerblackcomb for letting us camp in the alpine. And huge thanks to @thenorthface_snow for keeping us warm!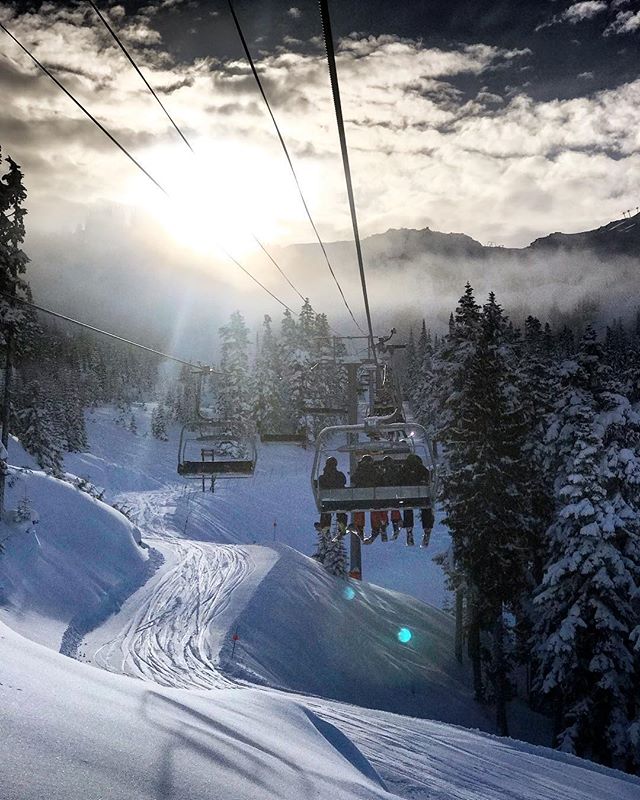 Oh it is great to be out snowboarding again. What amazing few days @whistlerblackcomb so much snow. Too much fun.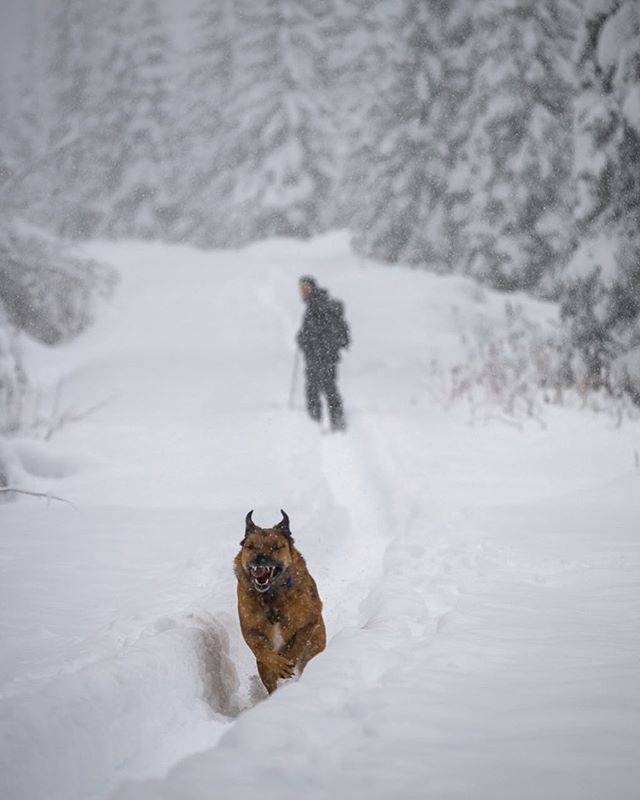 Don't let this picture fool you. He's actually a really nice dog. Thanks @andrewstrain for grabbing this shot on our snowy dog walk.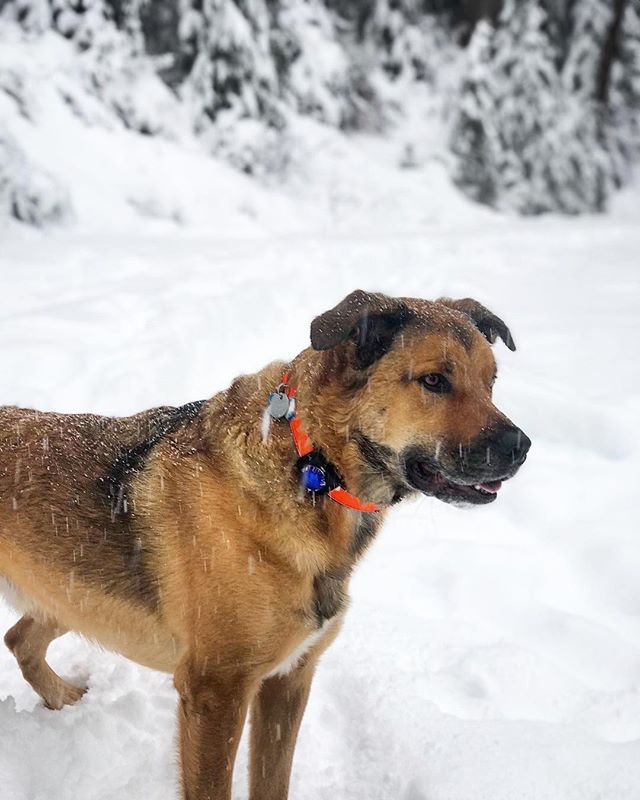 Max was pretty excited for his first big play in the snow this season. #winterishere #dogsofinstagram
The season is almost here and it's looking mighty good @whistlerblackcomb . @mercedesnicoll got a tasty sample last week. Shot at 240fps on the #goprohero6 #goprosnow @gopro
Got a chance to play on the mountain yesterday. Also got to test out 240fps on the new @gopro #hero6 pretty neat! Thanks for the great day @whistlerblackcomb @mercedesnicoll @stanrey7 @kcdeane @leannepelosi @nickmcnutt @paulmorrisonphotography @chris_mcleod_ @blackcomb_helicopters